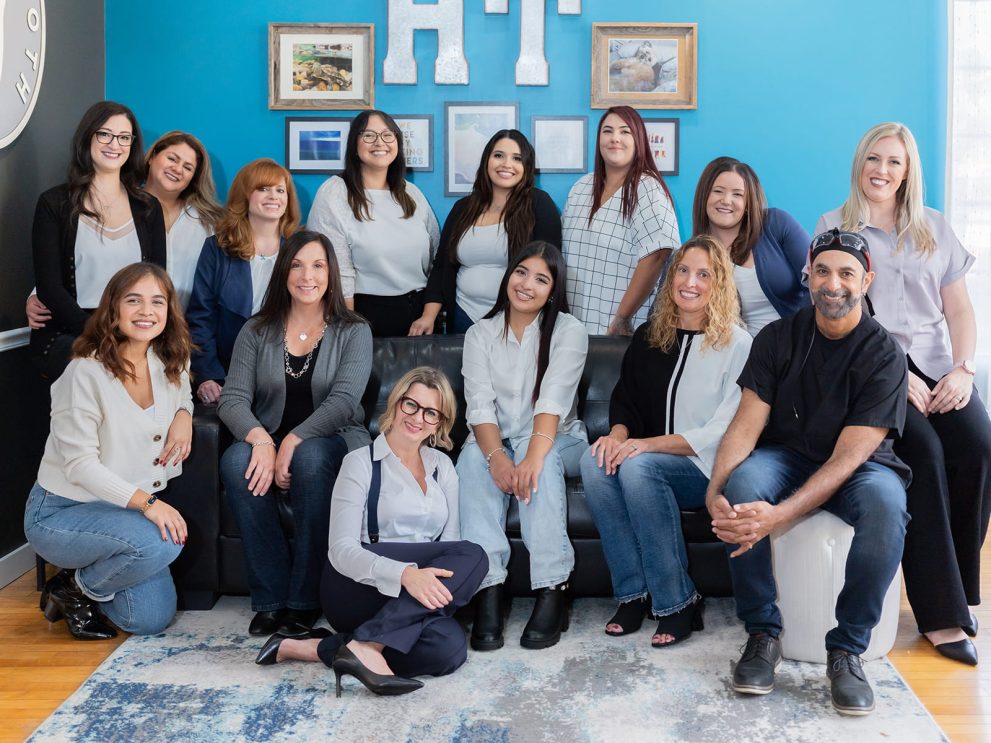 Your Smile
Matters to Us
At Happy Tooth, we know you want to be seen and valued. We provide inclusive, high-quality dental care in a welcoming environment so you can feel at home and empowered with a smile that shines as bright as you.
Be Seen For Your Smile, Not What's Missing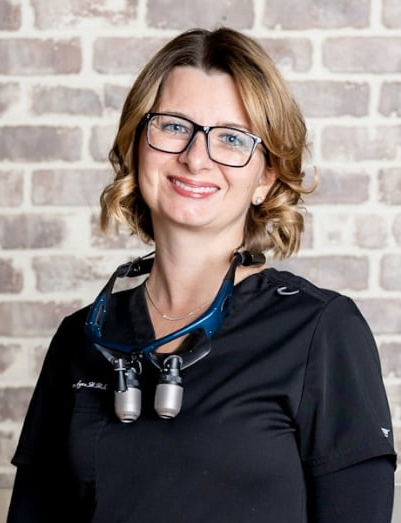 Maggie Augustyn, DDS, FAAIP, FICOI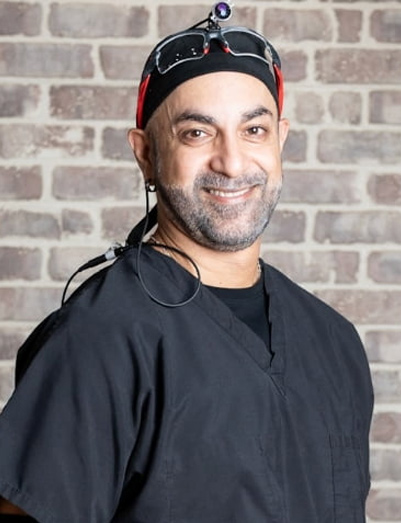 Amrik Singh, DDS
Missing teeth can have a significant impact on your smile, and any dental emergency can definitely ruin your day.
You shouldn't have to feel this way.
That is why we offer solutions like same-day scheduling for emergencies and dental implants to fill the gaps in your mouth.
We will always listen to you and address your concerns before we develop a personalized treatment plan to restore your smile, and get you feeling better again.
Get Started in Three Steps!
Step 1
Schedule Your Appointment Today
We'll get you in as soon as possible so we can address your dental concerns straight away.
Step 2
Develop A Personalized Treatment Plan
Our dedicated team will listen to you and put together a customized plan tailored to fixing your concerns.
Step 3
Feel Better & Smile
With Confidence
Imagine how you will feel with a revitalized smile and a new roadmap towards improved oral health.
Be Seen For Your Smile, Not What's Missing